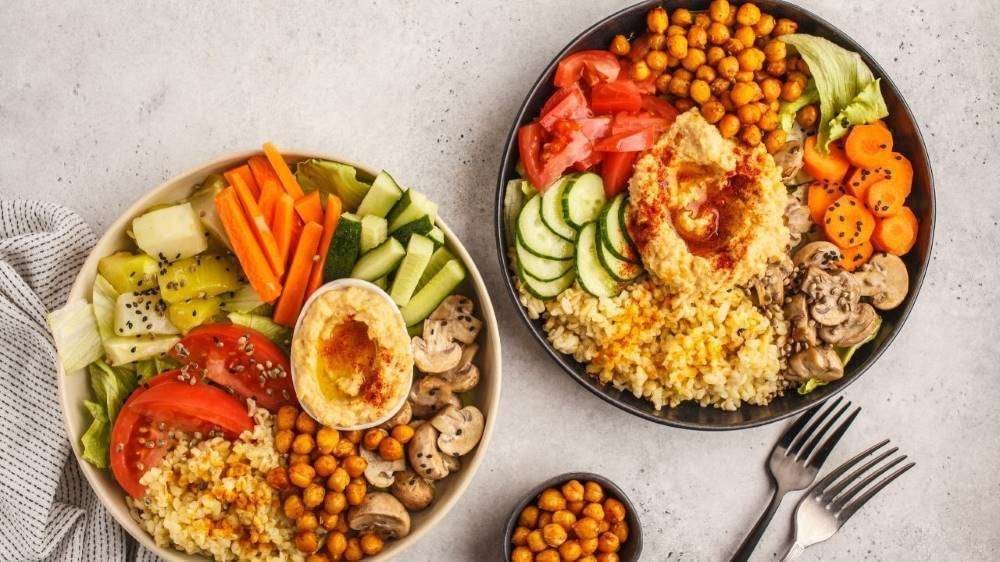 Plant-Based 5-Day Meal Plan
Subscriptions $19.99 / month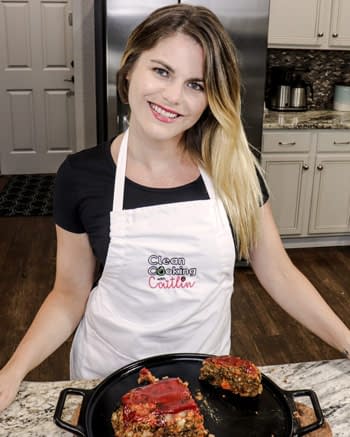 These plans contain 100% plant-based recipes that are rich in antioxidants and phytonutrients known to be anti-inflammatory. Recipes are full of fiber, vitamins, minerals, and plant proteins making them nutritious as well as delicious.
Our team of credentialed nutrition professionals and culinary facilitators have created healthy meal plans to help you meet your health goals. All of our delicious recipes are extensively tested and feature whole food, plant-based ingredients with easy-to-follow directions for people of all cooking levels.
You will receive a weekly meal plan that emphasizes the preparation of whole, plant-based foods. Research suggests that a diet rich in plants may decrease inflammation and risk of certain chronic diseases – we'll make sure it tastes great too!
Check it out – we know you'll love it!
Best of health and happy cooking,
Caitlin Havener, Pn1
Clean Cooking with Caitlin
!!! Important: Both subscriptions and a free trial require some manual work for me to set up. Expect up to a 2 day delay before receiving access to your meal plan subscription.
Note: Clients of my Nutrition & Healthy Lifestyle Programs receive one month free trial of these meal plans. Everyone else is eligible for a 3 day trial. Would you like trial? Fill out the form below.
Let me handle meal planning for your health goals!
Let me do the initial planning for you, and then customize to your liking!
"What's for dinner?" Is a question we all dread. It's stressful to put together a meal last minute… especially a healthy one!
If you've been hoping for an easier way to do your meal planning, wait no longer! Now you can enjoy healthy hand-curated meal plans — created just for you by ​me, with my recipes as well as those created by dieticians and nutritionists.
For just a few dollars a month, you'll receive my delicious and nutritious meal suggestions, tailored to be healthy and anti-inflammatory. With these meal plans you can forget the tedious planning to prepare healthy meals for the family or to more easily reach your health goals. Whether that's general health, weight loss, body recomposition, or muscle building this meal plan is perfect for you to reach your goals (alongside using my portioning estimation method).
Nutritious and Delicious
All meal plans include tasty, nutritious foods, you can customize to fit your lifestyle.
Full and Complete
With Transcend Nutrition meal plans, 5 days of meals are planned for you. Feel free to swap out recipes or add to the other days of the week from a library of my recipes as well as those of dieticians!
Detailed and Accurate
As you customize the plan, nutrition facts and smart grocery list will populate and adjust.
Simple, Affordable, & Sustainable
This is the best way to have excellent, nutritious meals without having to do a lot of planning and calculation. It is also the best way to avoid creating waste, and is far more affordable than meal delivery services.
Tried & Tested
Every recipe suggestion is thoroughly tested to ensure it's delicious, easy to make, and helps you meet your health goals. Here's how it works:
For less than $1 per day, you'll receive weekly, customizable meal plans for 5 days of the week! Add and remove recipes based on your preferences, then adjust the number of servings if you want leftovers.
Each recipe contains nutrition information with easy prep and make directions.
Meal planner includes a smart grocery list that tells you exactly what to buy, organized by section of the store.
You'll also receive valuable coupons from health-focused brands — a real win-win. At Transcend Nutrition, we put the person back in ​person​alized meal planning — and now you can too.
Subscriptions $19.99 / month
Cancel anytime