Hi there! I'm Caitlin Havener!
I'm a Precision Nutrition Certified Coach, whole food "plant-preferred" recipe creator, and mom of 4.
Having transformed my life several years back with transitioning to a healthy lifestyle, my mission is to inspire and help you adopt a healthy lifestyle as well!
I'm exceedingly passionate in helping you succeed in having the health and vitality that you deserve! Check out my coaching programs, meal plans, and free helpful recipes and nutrition content I've created just for you (below).
Be sure to sign up for my newsletter and follow my social accounts before you leave!
Let's be friends! 😀
Regardless of the route we choose…
Together we will embark on a journey toward deep health.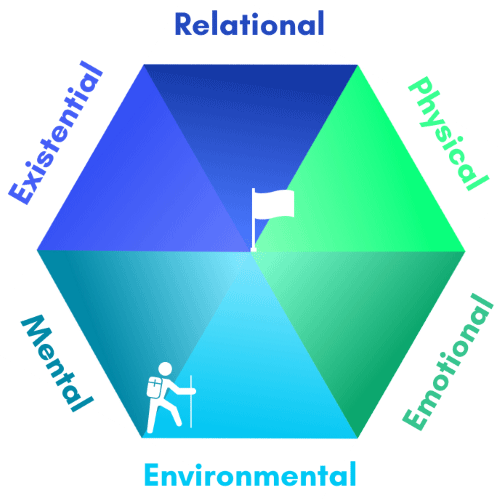 When we improve in all areas of deep health, we're able to climb any mountain and even transcend your goals.
We're no longer surviving, we're thriving.
Meal Plans
Coaching Programs
Coming Soon!
Instagram
YouTube
Facebook
Nutrition & Weight Loss for Busy Parents 👨‍👩‍👧‍👦